CEO Covid-19 Update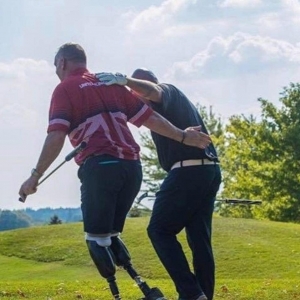 Hello Spartan Wellness Community,
Hello Spartan Wellness Community,
The COVID-19 (the coronavirus) virus is affecting thousands of people and their families – first and foremost our thoughts are with those who are personally impacted. As COVID-19 continues to impact the Canadian community, I want to personally update you on the steps Spartan Wellness has taken to ensure service continuity for all our current and new patients.
We are focused on ensuring both the health and safety of our employees, volunteers, and patients as well as service continuity. We are equipped to maintain the high-quality patient service you have come to expect from us. Our care-giver support team is here to assist.
As a precaution, we have implemented an essential-only travel policy. We have improved our already strong virtual clinic model so employees, volunteers and patients can leverage technology and conduct internal and external meetings and patients' engagements virtually. We have also made the tough, but prudent, decision to postpone our physical participation in all events across Canada until further notice.
This is an unprecedented time for everyone, and the situation is changing daily. Spartan Wellness is committed to ensuring you continue to receive the highest quality service without disruption. We are here to help you through these times, because
"Great Things happen Together"
Thank you,
Riad Byne CD, BBA
Co-Founder & CEO Spartan Wellness
500-1000 Innovation Dr.
Kanata, ON,
K2K 3E7