LP Compassionate / Disability Pricing Requirements
Choosing a licenced Producer of cannabis can be difficult, there are hundreds of them, all making different products, growing different strains, and can be especially hard if you are on a low income or on disability.  We here at Spartan Wellness care about your choices and we are here to help you with all of the information we have.
We asked LP's in Canada what types of programs they had for people on low income and what is required to be on such program.
If you are interested in becoming a medical cannabis patient or want more information on these programs please visit Spartan Wellness to fill out the interest form.
Below for a detailed breakdown of the discount programs offered by some of Canada's most well established LPs.
Aurora Cannabis
Individuals making less than $30k/year
Notice of Assessment from CRA or proof of low income
30% off your order
Aphria
Anyone that has an income lower than 30K
Aphria Compassionate Pricing Application form, available at aphria.ca and can be submitted to Aphria via email or fax
10% off on all products except for accessories and growers blend
Canna Farms
Individuals making less than $28k/year
Proof of financial status, via CRA Notice of Assessment
Low Income = 25% off your order
CanniMed
Government Assistance/Disability
Proof of Federal or Provincial assistance program
25% off your order
Delta 9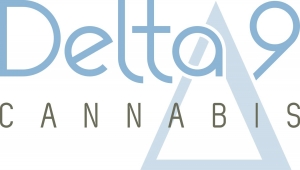 Individuals making less than $30k/year
Notice of Assessment from CRA or proof of low income
$5.75/gram or less
Emblem Cannabis
Individuals making less than $30k/year
Government Assistance/Disability
Notice of Assessment from CRA or proof of low income
Proof of Federal or Provincial assistance program
20% off your order
Medreleaf
Individuals making less than $24k/year
Government Assistance/Disability
Notice of Assessment from CRA or proof of low income
Proof of Federal or Provincial assistance program
25% off your order
Organigram
Individuals making less than $35k/year
Government Assistance/Disability
Proof of financial status, via CRA Notice of Assessment
Proof of Federal or Provincial assistance program
30% off your order
Tilray
Individuals making less than $32,500/year
Proof of financial status, via CRA Notice of Assessment
25% off your order
Spectrum Therapeutics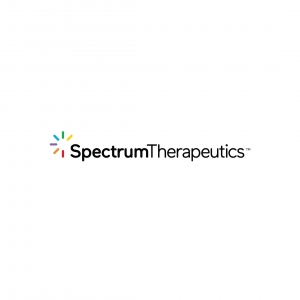 Individuals making less than $29k/year
Government Assistance/Disability
Proof of financial status, via CRA Notice of Assessment
Proof of Federal or Provincial assistance program
20% off your order
WeedMD
Individuals making less than $28k/year
Government Assistance/Disability
Proof of financial status, via CRA Notice of Assessment
Proof of Federal or Provincial assistance program
20% off your order
500-1000 Innovation Dr.
Kanata, ON,
K2K 3E7